We have spent a long time producing the best quality USB PTZ camera available.
We are very excited to be working with VDO360, one of the top companies in this industry.
Together we will be introducing a family of products over the next year.
Our first product "The Saber", a USB 3.0 12X zoom camera is shipping now!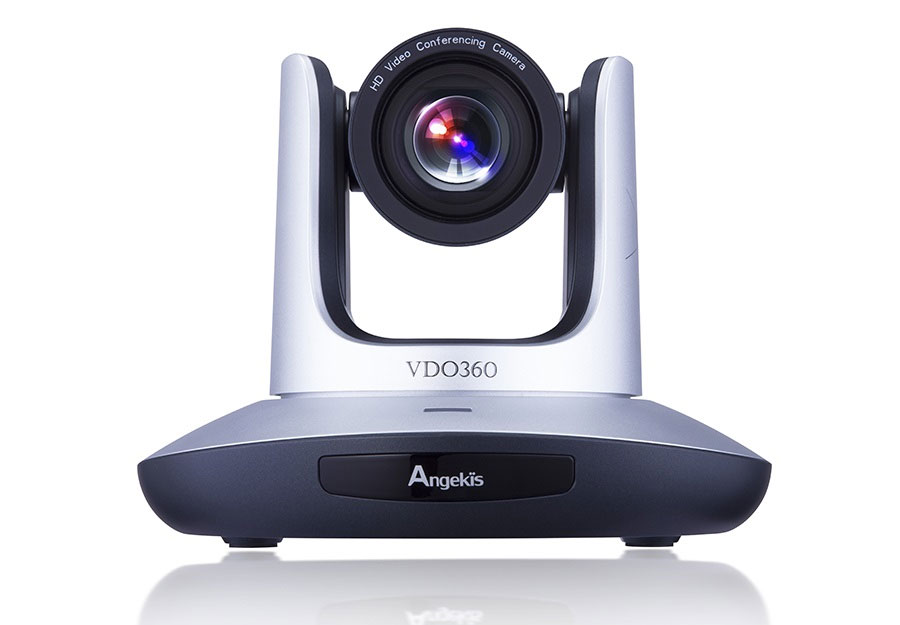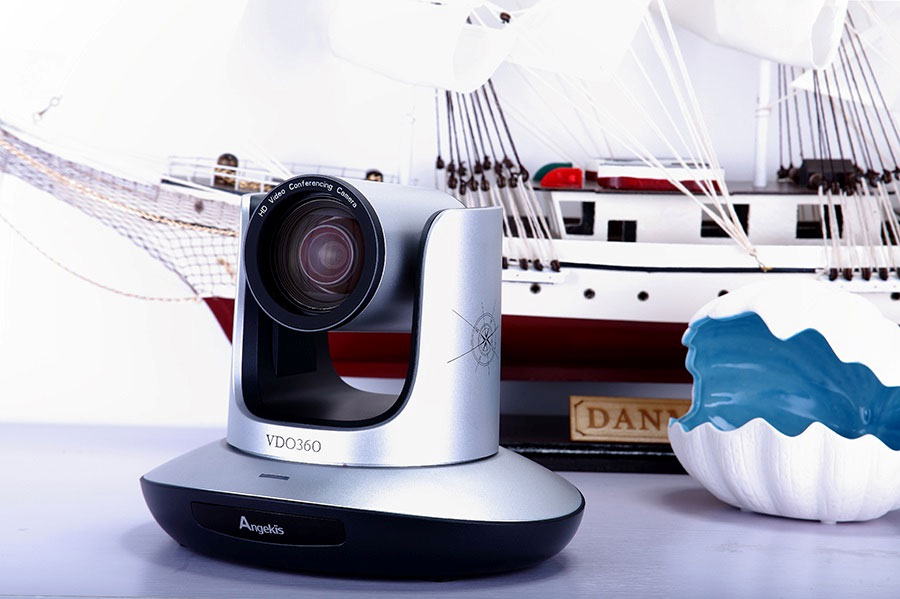 What's in the box?